Another trip around the sun
How do you feel about birthdays? I remember as a kid not being able to sleep the night before; the anticipation and excitement were just too much for me. For weeks leading up to the big day, I would meticulously plan out the details of the my party; I undertook designing the invitation on our PC, coming up with a guest list, and outlining the details of the event. I had some good birthday parties, let me tell you! Some that easily come to my mind are:
age 5: fashion show (and design your own hat!)

age 8: glow in the dark bowling and pizza!
age 10: we were renovating our house, and the guests got to draw on the walls with permanent markers and paint
age 13: expedition to IKEA (the guests got to buy their own loot bag)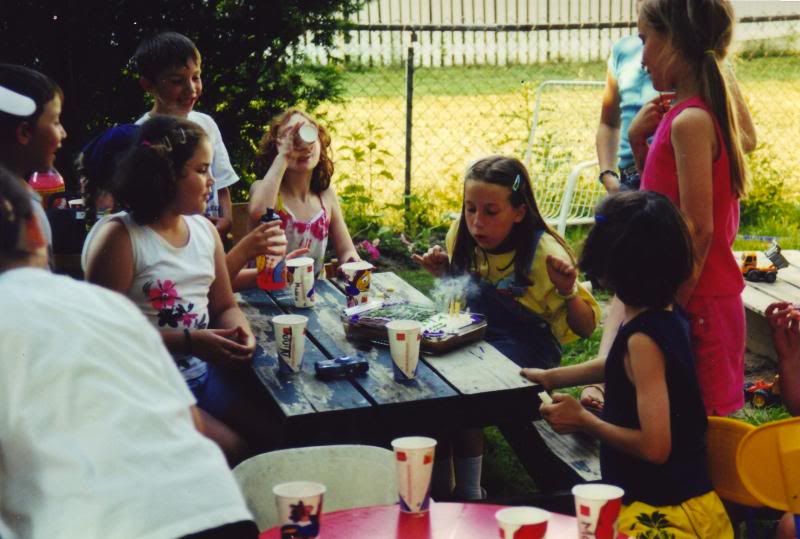 Ah, those were the good old days. In the past few years, my mentality towards birthdays has really switched. I used to look so forward to turning a year older, but lately I've tried to just let the day pass by unnoticed. For anyone who has struggled with anxiety or is particularly susceptible to added stress, you'll know how avoiding these provoking situations are the easiest way to deal with them.
I was planning for this birthday to pass by silently as well. I tried to play it down as much as I could, not requesting any special events or cake flavours. I knew I had the day off from both of my jobs, but I purposefully didn't plan to do anything special. I was trying to convince myself that it's just a day like any other; nothing more and nothing less. This was the way I set myself up to not be stressed or disappointed.
When I read Ashley's post this morning, however, a switch flipped in my brain. I loved how she emphasized that birthdays can be markers of what you have failed to accomplish, but even more so, they  emphasize all the amazing things you've done that you had never even dreamed of! It also got me thinking about an episode of my favourite television show, Gilmore Girls, in which Rory is celebrating a birthday.
Remembering this scene also reminded me that my birthday is not only about me; it's about my family and friends as well. Of all the people I should be celebrating with, my Mom tops the list. She went through a ton to get me here (including bed rest for many weeks) and definitely deserves to celebrate another year since going through all that!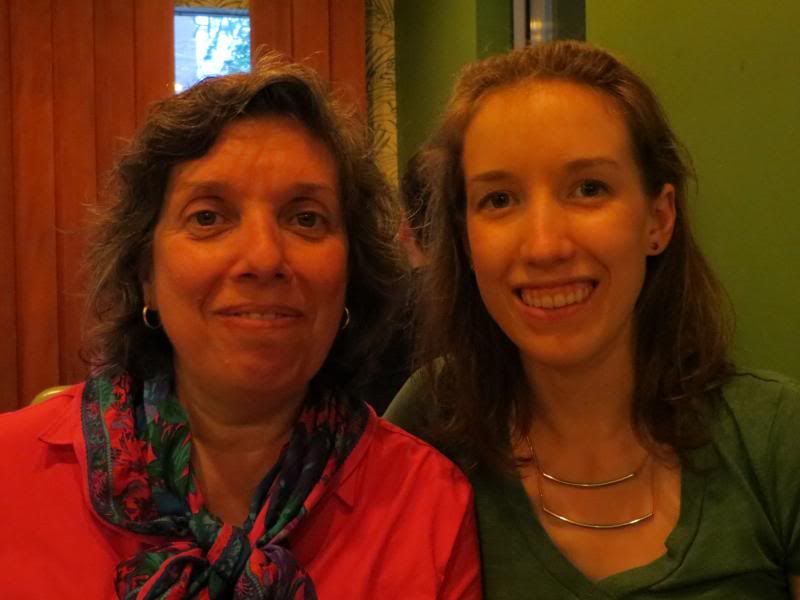 Instead of doing nothing all day, I played tourist in my own city and set out to do a bunch of things I love. I went to a yoga class, had a picnic in the park, walked by Casa Loma (a castle in downtown Toronto), sipped Kombucha, and shopped a bit in Kensington Market. The sun shone all day; it was lovely.
My family and I, along with my friend Maria ended up going to my favourite vegetarian restaurant, Fresh, for dinner. I really enjoyed my meal (I had the Tiger bowl on soba noodles), as did everyone else. After our meal we headed home, I blew out my candles and we enjoyed vegan, gluten-free cupcakes from Urban Herbivore.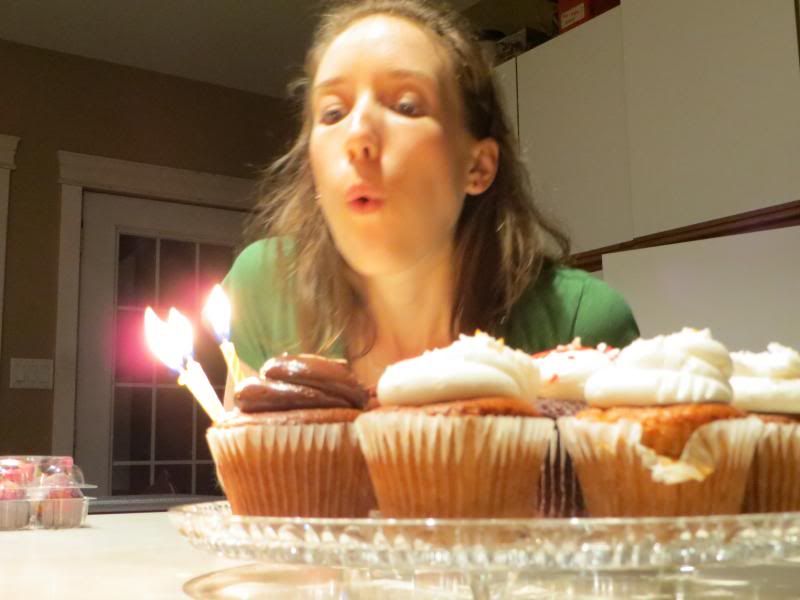 It turned out to be a really good day. I am extremely fortunate to have a supportive and loving family, friends who care about me, an education, and no health problems to worry about. If that's not worth celebrating, then I don't know what is!
Question: How do you feel about birthdays?