Jordan's Guacamole
I can't take full credit for the recipe. It was born of out boredom, hunger, and a ripe avocado. It came to be using the only ingredients available at the time. Strangely enough, the flavours and textures come together to create a guacamole unlike any I have ever had before!
My co-worker Jordan is the mastermind behind this delicious dip, hence the naming of the recipe. Miraculously, I was able to whip up a quick batch of Lavash Flatbread to go with the delicious guacamole; the two went together like peanut butter and jelly. Keep in mind that you can eat the dip with anything you wish; store-bought crackers (I like Mary's), homemade veggie burgers, a spoon, your fingers (clean).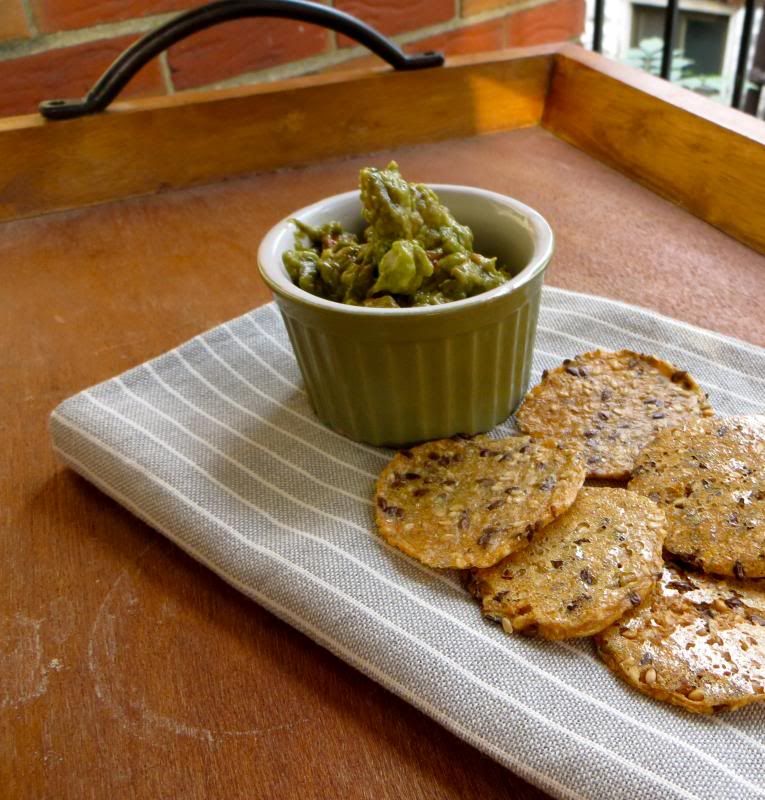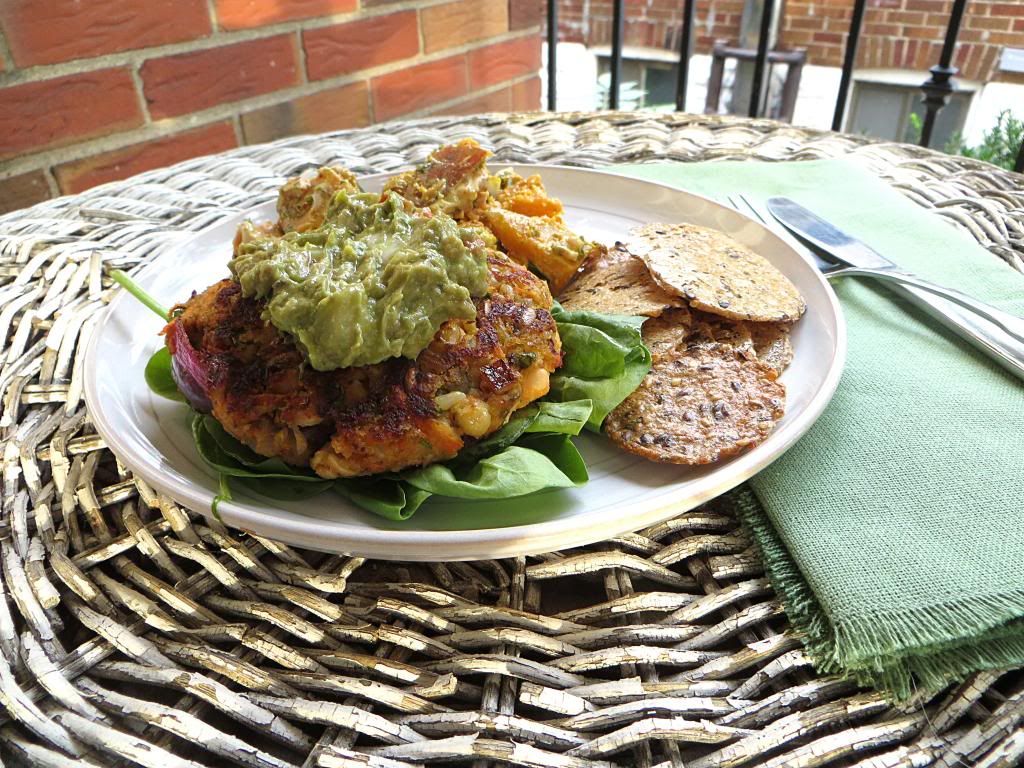 Jordan's Guacamole
Yield: Approx. 3 cups
Prep time: 15 minutes
Ingredients
2 large or 4 small ripe avocado flesh (about 1 1/2 c.)
1/4 c. red onion, finely diced
1/4 c. red pepper, finely diced
1/4 c. celery, finely diced
2 -3 tbsp fresh dill, finely chopped (to taste)
2 tbsp walnuts, chopped
2 tbsp lemon juice
optional: cayenne, salt, pepper to taste
Instructions
Remove flesh from avocados and place in a bowl.
Chop vegetables, lemon juice and walnuts and add to bowl with avocado. Mash with a fork until avocado is mostly smooth and ingredients are incorporated.
Stir in dill and spices gradually until desired taste is achieved.
Enjoy immediately or store covered in the fridge for up to 2 days (give it a stir before serving).
Sometimes the best things in life are unplanned and spontaneous. For example, babies (as I said, sometimes), that muffin calling your name at the café, and definitely this guacamole!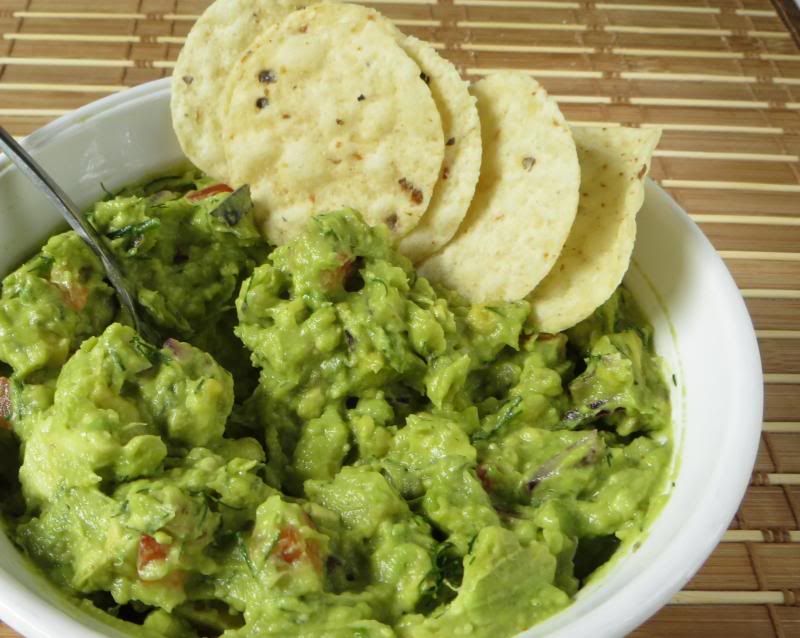 Question of the Day: Have you ever created something spontaneously that turned out really awesome?