We are ever so lucky to have an abundance of farmer's markets in Kingston, including the Kingston Public Market. The best and the biggest public market takes place seasonally Tuesdays, Thursdays, and Saturdays in Springer Square. I make a point to mosey down Princess Street at least once a week to check out the market offerings.
As the seasons change, so does the produce. Although I still spied peaches and berries galore, fall was peeking its way in.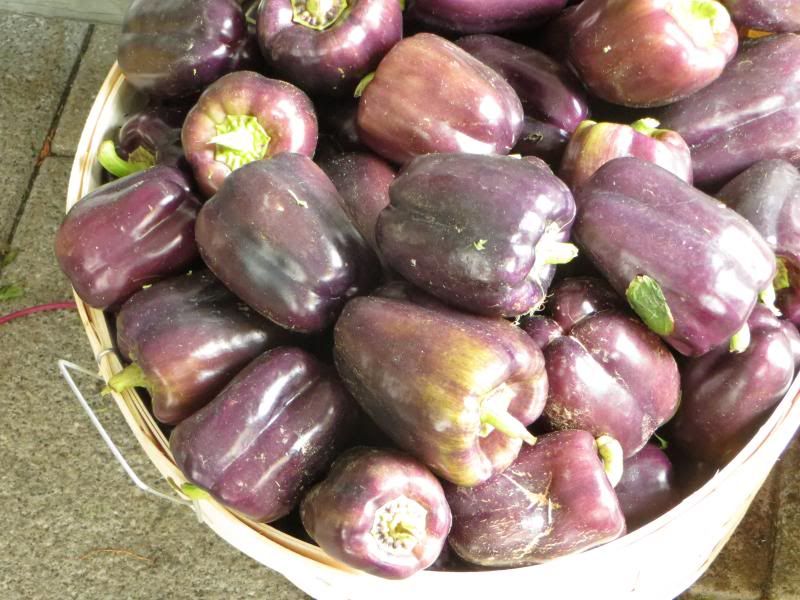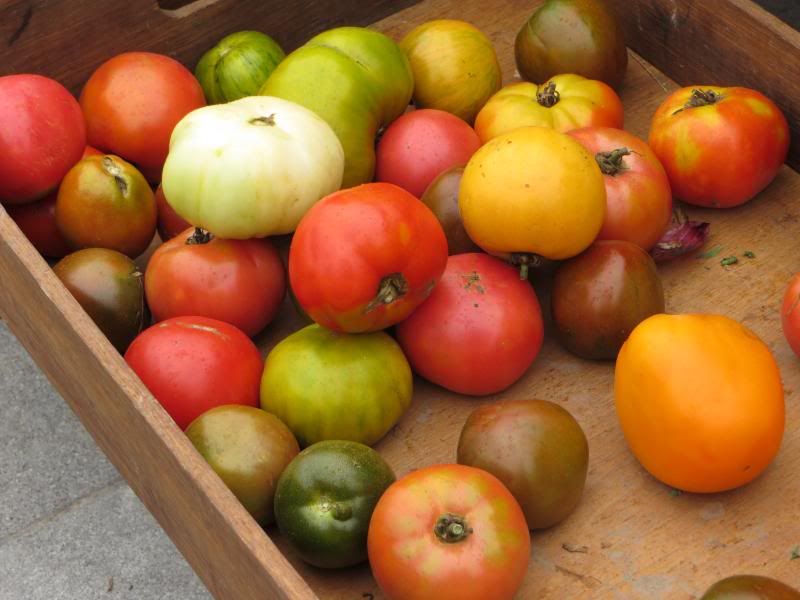 So what did I come away from the market with? I was debating between purchasing honeycrisp apples (my favourite variety, and the first of the season!) or what could be the last of peaches.
Is it any surprise that I chose the latter? Honeycrisps will be here for months to come, but peaches are fading away quickly.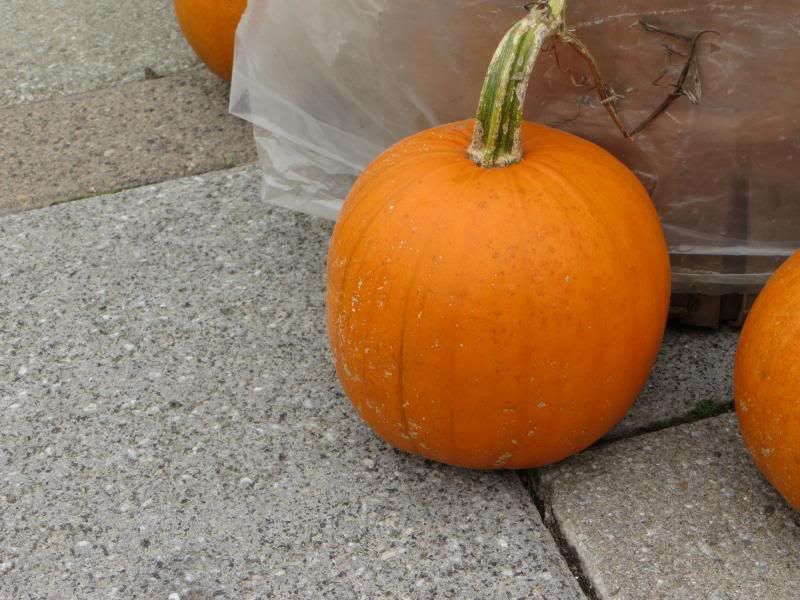 I was feeling generous, so I treated my pal Kayla to a cinnamon bun. I also picked up a cute little pumpkin.

I am enjoying my bounty of peaches immensely. Dinner last night involved a peach, basil, and avocado wrap inspired by Kathy, with a side of broccoli salad (recipe to come!). Breakfasts have featured a peach-heavy fruit salad with left-over cashew cream! I still have a few peaches left, but I'm sure they won't last long!
Question of the Day: What filled your bag at the market this weekend? Have you embraced fall produce, or are you still holding onto summer?

Thanks so much for reading! Leave me a comment, or follow me on, Facebook, Twitter, Pinterest, Google+, and Instagram; I'd love to connect with you!