100th Post Celebration!
When you were a kid, did you celebrate '100th Day'?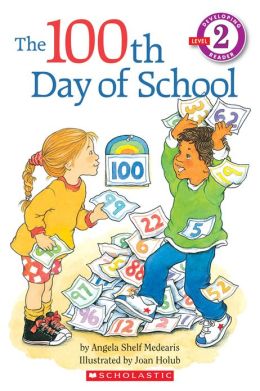 This book used to me so excited to bring in 100 paperclips, 100 rocks shaped like animals, or 100 cookies to share with my classmates. I dreamt about spending the whole day doing nothing but  counting inanimate objects, dreaming of what I would do with a whole 100 dollars, and making necklaces out of exactly 100 dried noodles.  Sadly, that we never ended up celebrating this occasion at my elementary school. My excitement for 100 day has never quite faded, which is why am I using today as an excuse to celebrate.
Today is the 100th post on hello, veggy; my little baby of a blog is growing up so fast! I could have never imagined getting so many positive things out of writing this humble little blog. I couldn't think of a better way to celebrate '100th post day' than some link-love

Here is a comprehensive, but in no way complete, list of some of the things I have come to learn and love from the blog-o-sphere in the past 100 posts, as well as some of my own hello, veggy favourites. Enjoy!
8 Vegan Recipes I Have Memorized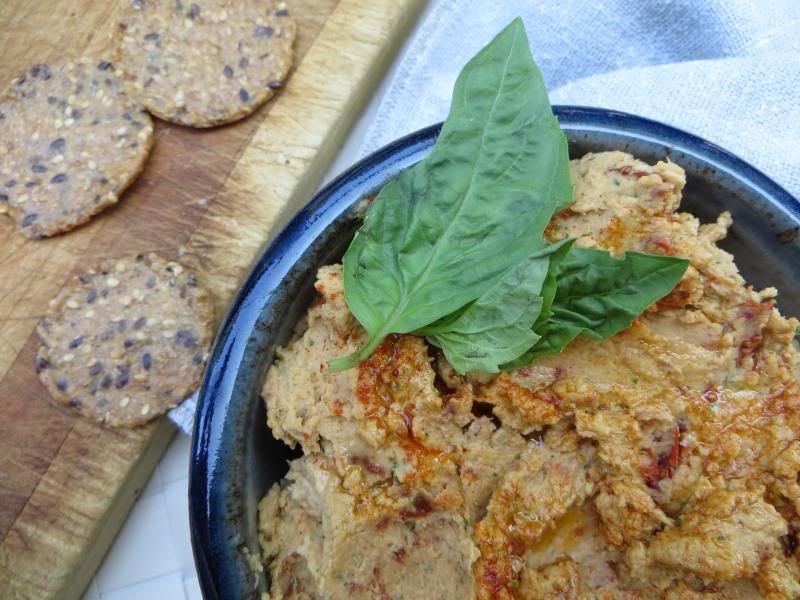 9 Handy DIY Posts
8 Favourite 'Food Fads'
11 Fun Times and Favourite Reads
9 Favourite Breakfast Recipes
5 Kitchen Newbie Posts
7 Food-gasmic Vegan Desserts
6 Food Philosophy and Science Posts
7 Favourite 'Makes You Think' Posts
4 Laugh-out-Loud Posts
10 Life Changing Vegan Dishes to Impress any Omnivore
5 Most Helpful Blogger Resources
10 Favourite Health & Fitness Posts
I hope you enjoy at least some of these links! On a final celebratory note, I have been nominated for a Canadian Weblog Award! It's a juried competition, so I won't be hounding anyone for votes, but I am very excited to be nominated nonetheless. There are a ton of other really great blogs up for the award; you can check them out here.
Question of the Day: What would make up your Top 100 Posts?
Thanks so much for reading! Leave me a comment, or follow me on, Facebook, Twitter, Pinterest, and Instagram; I'd love to connect with you!