Healthy Vegan Fridays #3
Thanks for joining us for Healthy Vegan Fridays! Anna, Kimmy, and I are so pleased that you came to share your delicious vegan recipes. Just as a heads up, we have a few ideas up our sleeve in the coming weeks; be sure to check back and spread the word! Here are the top three recipes of last week: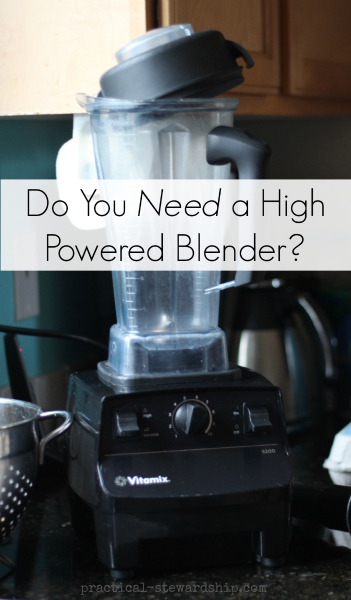 I love my Vitamix, but the price isn't practical for everyone. Sonja makes some great points on fulfilling your blender dreams.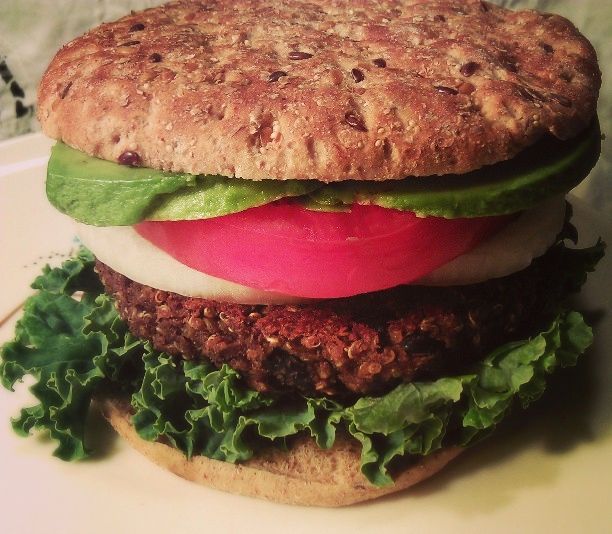 Homemade veggies burgers are great, and I love how this one has a reasonable list of ingredients!
Laura is bringing pumpkin back. Who said Thanksgiving can't last forever?!
I love scouring through the entries each week to choose my personal favourites. These really caught me eye this week:
It's a well known facts that anything green can cure the common cold (I kid ;)). Leslie and I both are coming down with something this week, and I know I could use a big blender-full of this remedy.
Please cure me, oh mighty mushrooms! The garlic will scare the cold and the vampires away!
I'm all about quick hand-held snacks these days, and I just stocked up on dried blueberries; score!
Now its your turn to share some vegan goodness with the blogging community! Use the linky below to link up one or two vegan recipes for next week's HVF post (make sure you link back somewhere in your post)! If you're new to HVF and would like to know more about getting involved, click here or leave a comment and I'll be sure to reply

Thanks so much for reading! Leave me a comment, or follow me on, Facebook, Twitter, Pinterest, Bloglovin, and Instagram; I'd love to connect with you!