Healthy Vegan Fridays #7
Thanks for joining us once again for Healthy Vegan Fridays! Anna, Kimmy, and I are always stoked that you share your delicious healthy vegan recipes with us! Before we get going, I'll let you know that today is a double-post day on HV; check out my review of The OhSheGlows Cookbook plus enter to win a copy of your own!
For the second week in a row we had a tie, allowing us to share four top recipes as determined by your clicks:
Awesome; just don't kiss me!
Chelsea scores the HVF crown again! This super simple recipe is great for those of us on the go.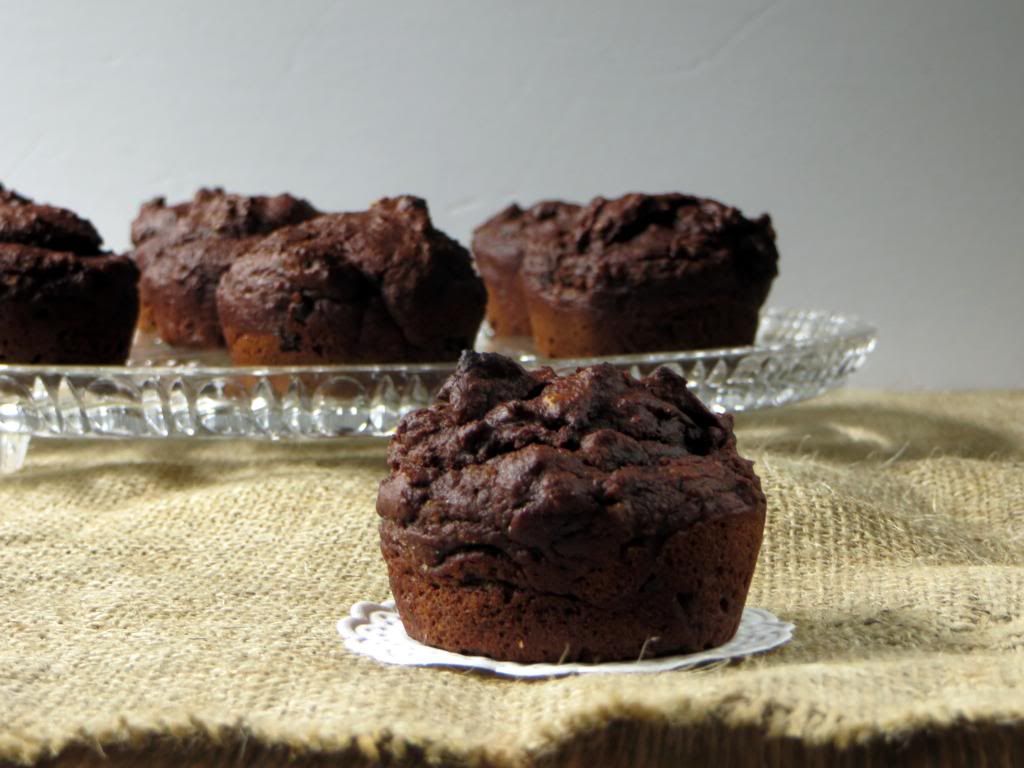 I'm jazzed that you all like this one; it just so happens to be one of my favourite recipes on the blog!
Every time someone makes a delicious recipe with a kitchen appliance I do not own, I cry a bit. These look decadent!
Here are some picks that really caught my eye:
There's a ton of protein packed into this potato! I'm always a sucker for tahini dressings, too!
I'm never one to turn down veggies, but the prettiness factor never hurts!
The trick to feed veggies to 'veggie haters'; add a bit of sweetener. Emma nails this one!
Now its your turn to share some vegan goodness with the blogging community! Use the linky below to link up one or two vegan recipes for next week's HVF post (make sure you link back somewhere in your post)! If you're new to HVF and would like to know more about getting involved, click here or leave a comment and I'll be sure to reply.
Thanks so much for reading! Leave me a comment, or follow me on, Facebook, Twitter, Pinterest, Bloglovin, and Instagram; I'd love to connect with you!