Healthy Vegan Fridays #11
Thanks for joining us for Healthy Vegan Fridays! Anna, Kimmy, and I are always blown away by the creativity of your healthy vegan creations! There were some really good recipes last week, but as usual, we like to highlight a few favourites. Here are the top three recipes from last week as voted by number of clicks:
Lentils in muffins?! What a great idea for healthy protein-packed baked goods. 
'Vibrant' is almost an understatement with this pasta dish. Apparently Daiya has vegan havarti cheese; who knew?!
I'm a big fan of buckwheat for breakfast, and a fan of chocolate anytime; win!
My picks have coincidentally taken a 'summery' theme. Can you tell I'm longing for summer?

Kiwi fruit are totally underrated; look how beautiful this healthy dessert is!
'Bloobs' are the best summer berry, in my opinion. These look like a great treat!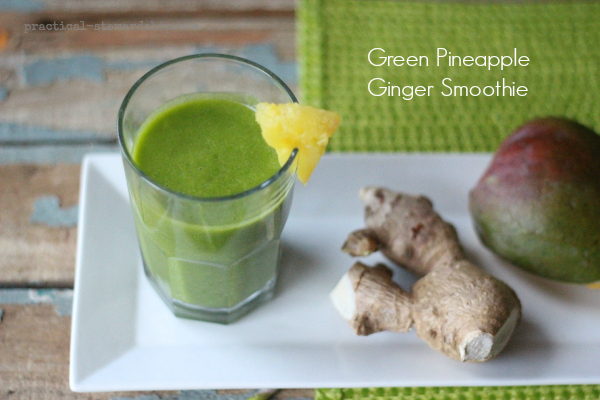 As soon as the weather warms to above freezing, my Vitamix is being put to work with this recipe!
I've also entered this recipe into the Lentil Revelations Recipe Challenge; I would greatly appreciate a 'like' and comment on my post!
Now its your turn to share some vegan goodness with the blogging community! Use the linky below to link up one or two vegan recipes for next week's HVF post (make sure you link back somewhere in your post)! If you're new to HVF and would like to know more about getting involved, click here or leave a comment and I'll be sure to reply

To stay up to date on all things HVF, be sure to like our Facebook and Pinterest pages, tag your tweets with #VeganFridays, and subscribe to our weekly newsletter!
Thanks so much for reading! Leave me a comment, or follow me on, Facebook, Twitter, Pinterest, Bloglovin, and Instagram; I'd love to connect with you!