Sadly, summer is turning its back on us. The sun no longer stays out later than 8:30pm, peach season is waning, and Christmas jingles are playing on the radio and television (alright, not quite, though the Staples commercial comes pretty close).
Ignore the fact that this is a commercial for KFC; I think it conveys how I am feeling about the end of summer though

This summer has been awesome in so many ways. Since moving away for university, coming home for extended periods of time has always been a difficult adjustment. Transitioning from unrestricted freedom to living with parental figures can be akin to pulling a Benjamin Button, but after three years I think I've finally got the hang of it. I took it upon myself to keep busy this summer with both work and play; I think I did a pretty good job!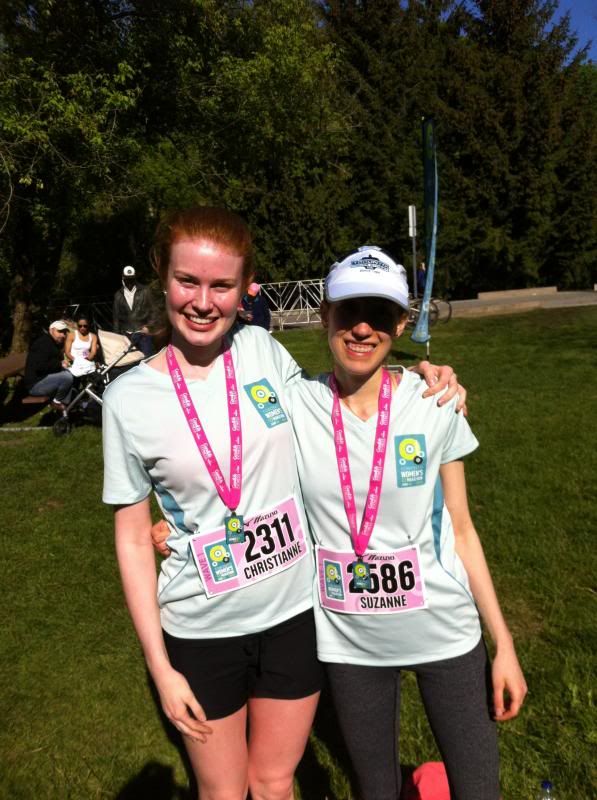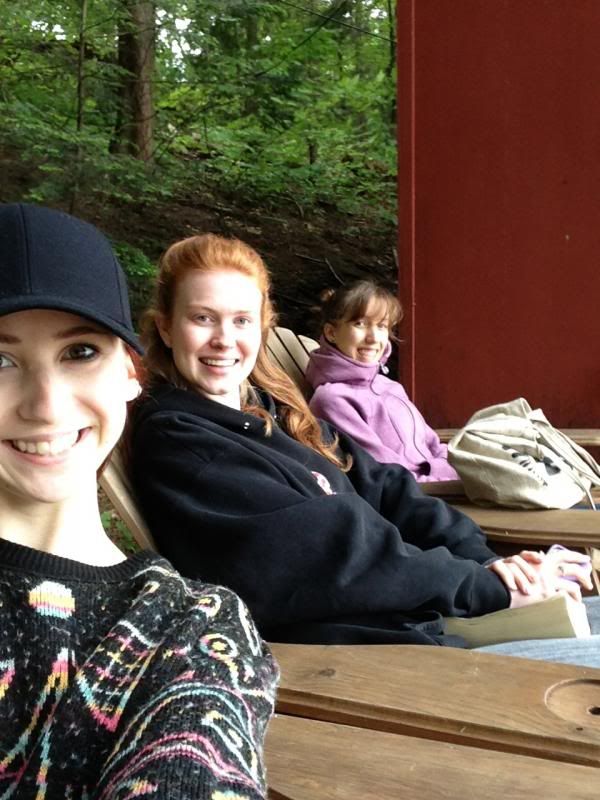 Summer 2013 was great in so many ways. I got to watch the sun rise on my commute to work, spent time exploring new places in my city, frequented farmers market, read (47!) books, cottaged with my pals, ran four organized races (on top of a whole lot more running miles), learned to ride my bike without hands, ate my weight in fresh grapes, watermelon, peaches, and blueberries, kept up my yoga practice, and throughly enjoyed every beautiful sunny (and rainy) day.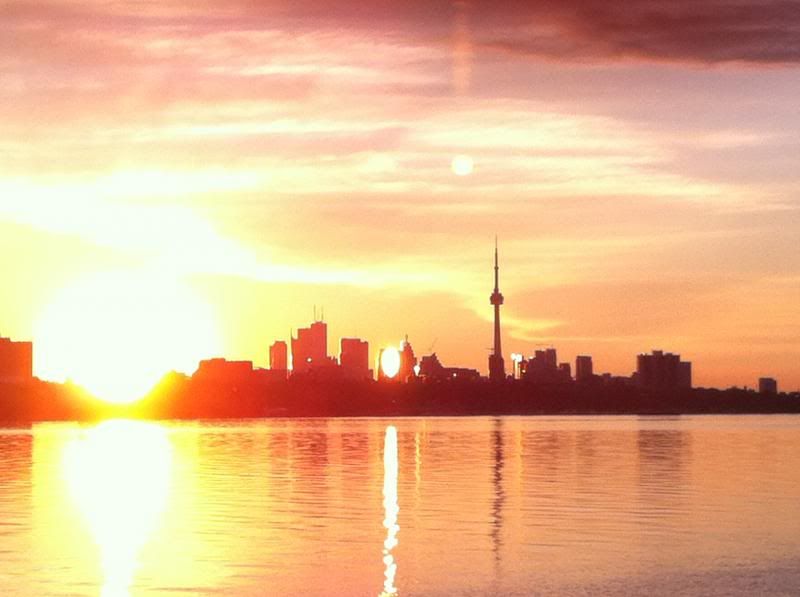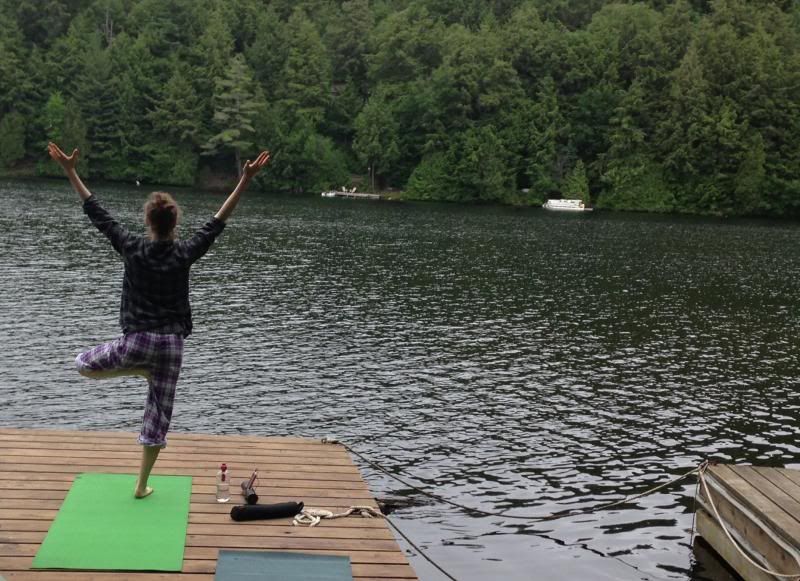 This summer also marked the birth hello, veggy! I had dabbled with blogging over the past couple of years, but for whatever reason I never stuck with it. What a shame because writing this blog has brought me so much joy these past three months. Having a place where I can use my creative energy has been so beneficial for me; I thank you so much for reading and sticking with me!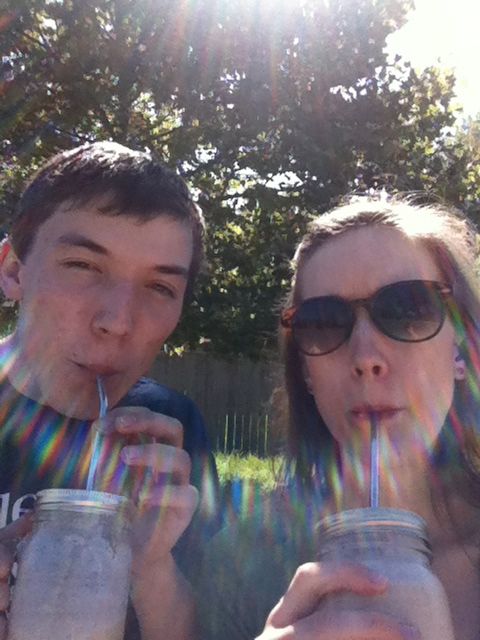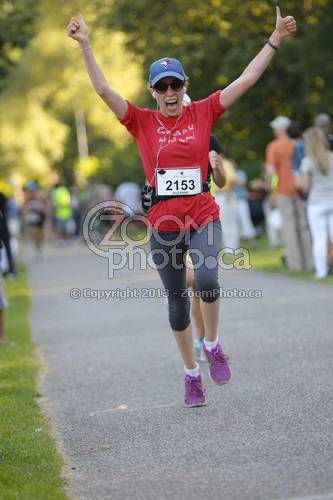 In honour of the seasonal summer produce that will soon be leaving us, I whipped up a delicious and easy salsa recipe to share with you. It uses up those extra cobs of grilled corn and the last few tomatoes from the garden, and features some Mexican-inspired spices. Ole!
Mexican Corn and Black Bean Salsa
Cook time: 15 minutes
Yeild: Approx 5 c.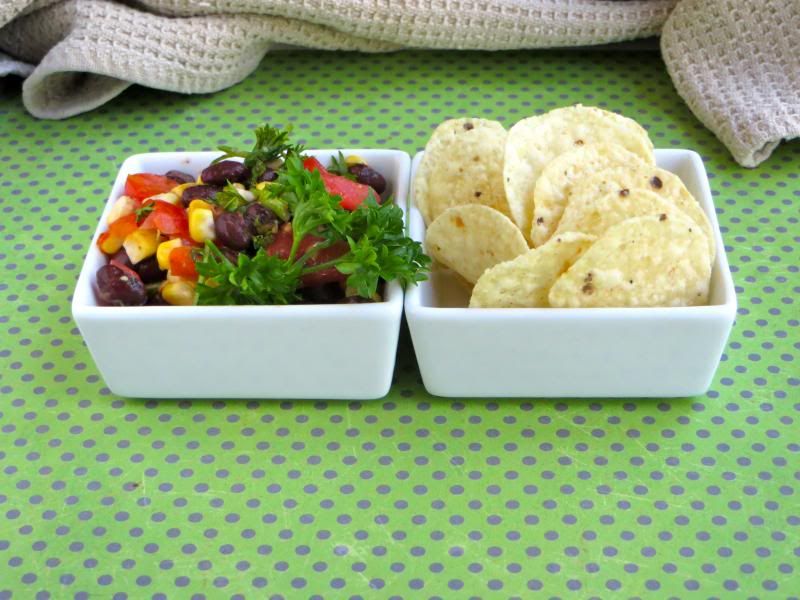 Ingredients
3 ears roasted corn, removed from cob (approx. 3 c.)
2 small tomatoes, diced
1 15 oz. can black beans, drained and rinsed
3 tbsp. chopped parsley
Dressing
juice from one lime (approx. 3 tbsp.)
2 tbsp. olive oil
1 tsp. cumin
1 tsp. chili powder
1 tsp. paprika
1 tsp. garlic powder
Instructions
Prepare vegetables and beans and place in a large mixing bowl. Mix until well incorporated.
In a small dish, whisk together dressing.
Pour over vegetables and beans and stir until coated. Adjust seasonings as needed.
Serve as an appetizer with corn tortilla chips, or as a side dish.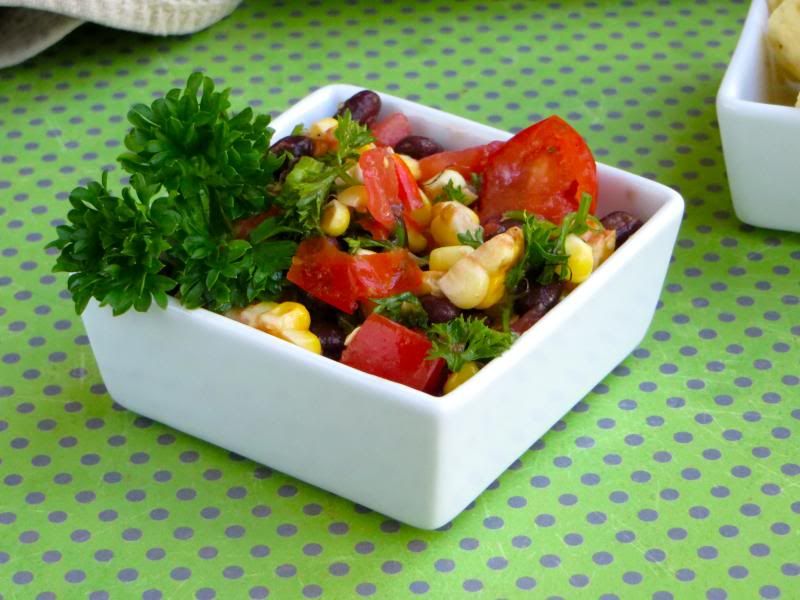 Enjoy summer cooking while it lasts! As sad as it is to see peaches, corn, and perfect strawberries leaving us for a while I am jazzed for the abundance of honey crisp apples, pumpkin recipes, and spaghetti squash that will soon be coming out way.
Question of the day: What is your favourite season? What are you looking forward to this fall?
Thanks so much for reading! Leave me a comment, or follow me on, Facebook, Twitter, Pinterest, Google+, and Instagram; I'd love to connect with you!